Jodi Kovitz
.
Inciting action. Inspiring change. Building community.
Through a relentless generosity of spirit, Jodi firmly believes in the power of relationships—that the difference we can make in the lives of others is the true legacy we leave.
Get in Touch
A passionate community builder
.
Jodi believes in galvanizing people to take action.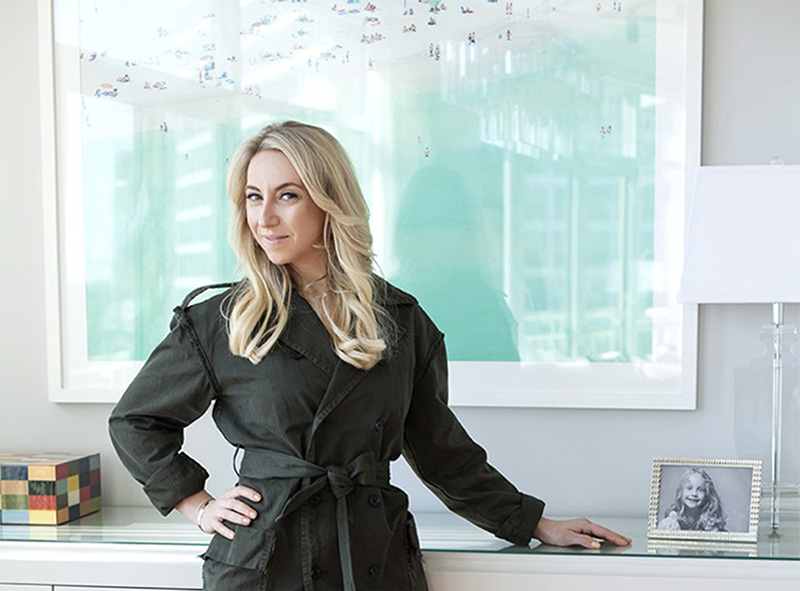 Her own journey of self-reflection, self-discovery, and finding her passion led Jodi to her true calling—helping people, propelling industry forward, and making the world a more inspired place. She is the founder and CEO of #movethedial, a global movement she created to advance the participation and leadership of all women in tech.  Jodi is also a sought-after public speaker on diversity, inclusion, and building authentic relationships.
Learn more about Jodi.
JodiKovitz
Go Out Of Your Way
.
How One Small Act Can Move the Dial in Business and Life.
Jodi's first book is a must-read for those who believe in the power of people, relationships, and building genuine connections.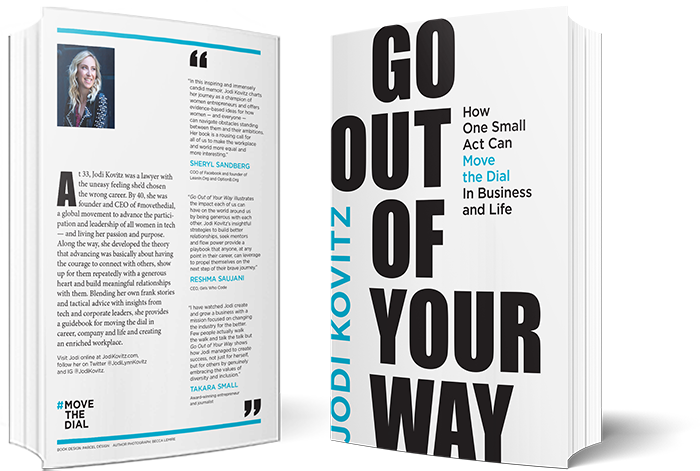 Featured Media
.
A selection of features, articles, and stories about Jodi.